So Christmas is coming up! And you know what they say:
So for those of you who aren't convinced that Christmas is the best time of the year than here are the reasons why it is the best!
Food; The one time of the year you are allowed to get chubby
Cold; Which gives me a reason to snuggle up and wear sweat pants all day
Decorations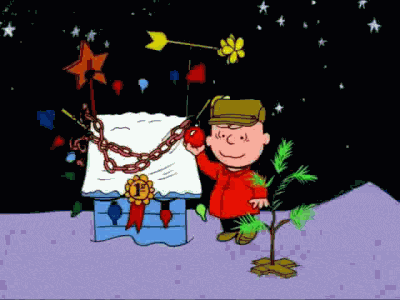 School Break
Everyone Is Happy
The Magic
Clothes
The Movies
PRESENTS
So those are just few reasons why Christmas is the best! Comment below what you like about Christmas! Subscribe to the right to get emailed every time I post a new post.
Ciao,
The Bored Blogger.