2015 has been a wonderful year for me. And here are some of the notable events according to me.
Zayn Leaving 1D
Eddie Raymond being adorable when he got his Oscar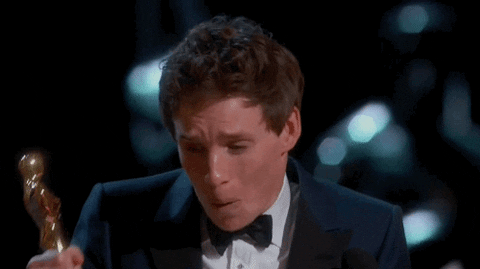 The Dress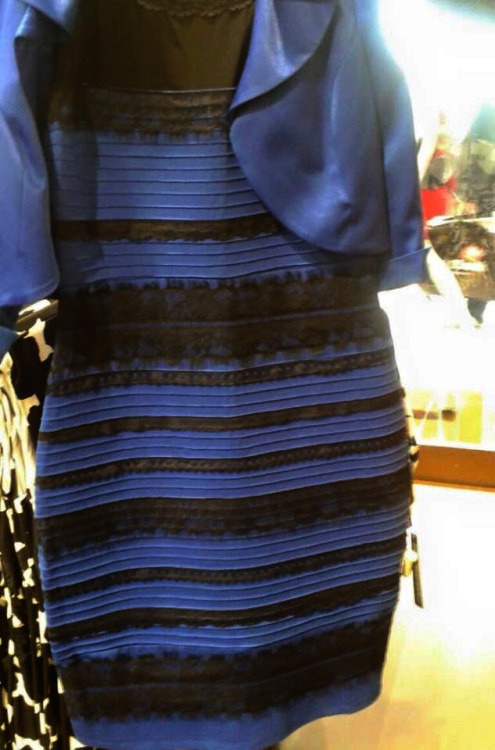 The End Of America's Next Top Model
Attack On Paris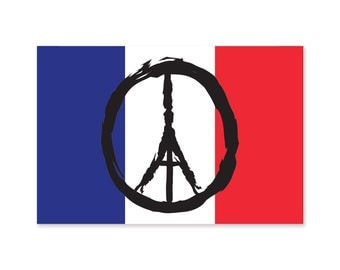 The Fateful Rolling Stones Article About 5SOS
Adele's New Album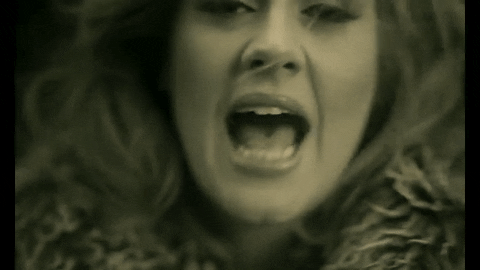 New star wars movie
Miss universe mistake
Netflix And Chill
Left Shark
Taylor Swift's Music Videos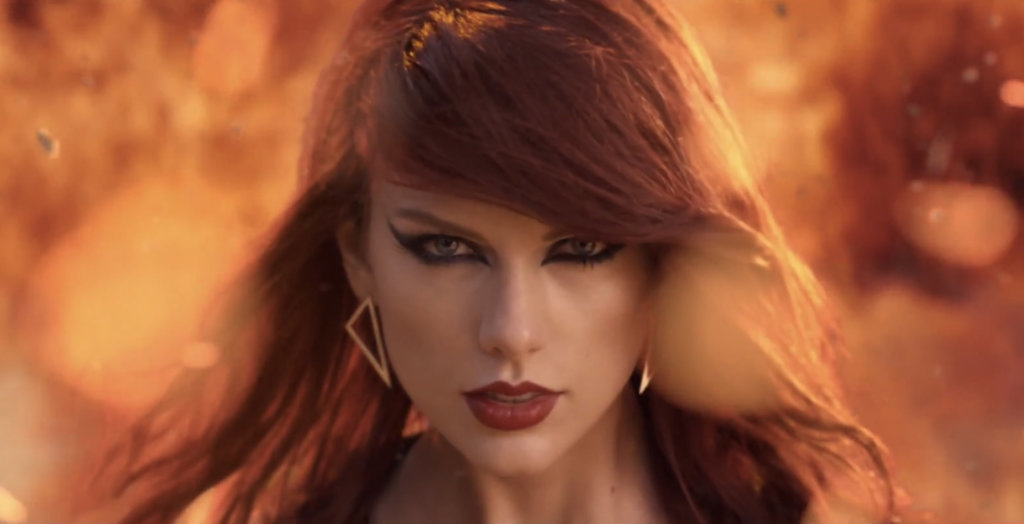 All these events, good and bad, helped shape 2015! So lets raise our glasses to the hope of another wonderful year! Comment down below if I missed anything! And subscribe to this blog to the right!
Ciao,
The Bored Blogger.