I am in High School, and I have been home schooled my entire life. And here are some reasons why being home schooled is the best.
First you can do your homework in PJs (I personally don't though)
You can wake up later! ( I wake up at 7)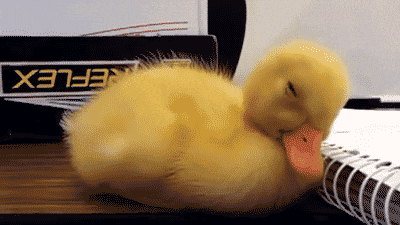 It's easier to go at your own pace
It's easier to learn more about whatever you want
You don't have worry about drama between friends, and you can focus on just your school.
There isn't peer pressure
Ciao,
The Bored Blogger