To start off the answer to why Easter is Amazing is in the name, EAT!
The Easter baskets! You get a mini present when it's not Christmas or your Birthday!
The gorgeous pastel colors!
You get a break from school!
The weather is amazing because it's spring.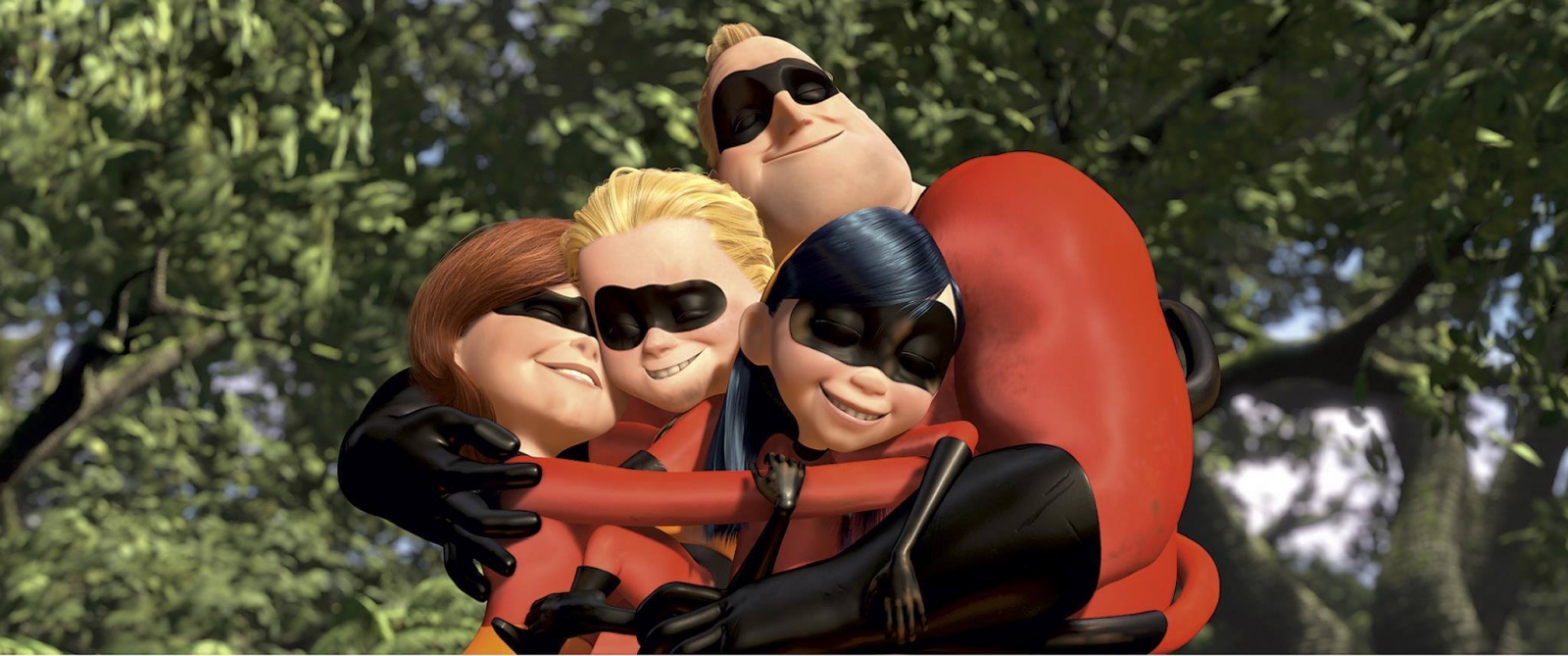 Ciao,
The Bored Blogger.