I don't consider myself a "kid" anymore, but this applies to teens as well, so whatever. Anyway, here are some pros and cons of being a kid/ teen.
Pro: You don't have to figure out bills.
Con: You are too young to do certain things.
Pro: You Don't have to pay for all of your food.
Con: You are totally at the mercy of you parents.
Pro: You always have someone to turn to when you don't know what to do.
Con: When you mess up you get punished, instead of just dealing with the fact that you messed up.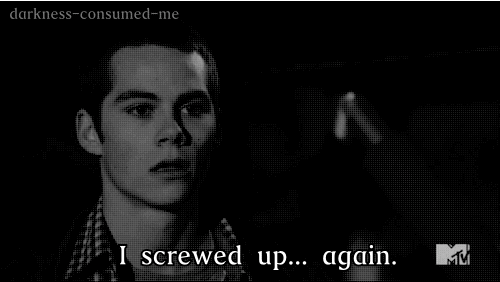 Con: If you do something wrong it reflects on your whole family
Con: You can't go some places because your parents say no
Pro: You can blame your parents for not being able to go somewhere you didn't actually want to go
Con: There are a lot of people who know you that you don't remember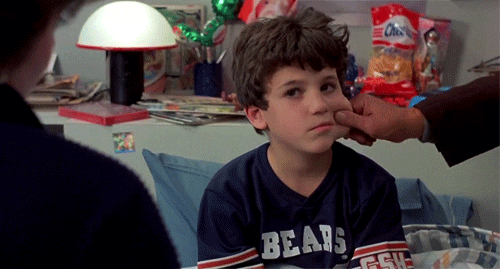 Pro: They usually talk about what you've accomplished since they last saw you.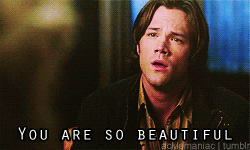 Con: The stress of School
Pro: You get to learn new things
Overall being a kid isn't the worst thing ever.
Comment below if there are any pros and cons that I missed.
Ciao,
The Bored Blogger