So it is the end of August. And I am going to mention a couple of my favorite things. So here are my favorite...
Youtuber: I always love Dan and Phil, but I recently I re watched a bunch of Tyler Oakley videoa, and he is just so funny!
Clothing Item: I got these really nice sandals
Random Item: My DS! (Thanks to my awesome cousin)
Drink: Golden Ginger Ale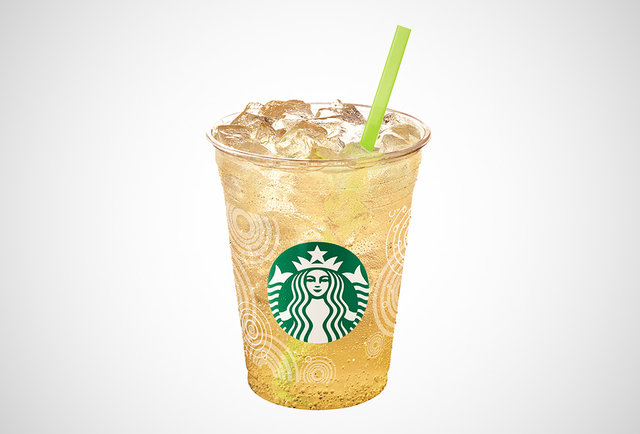 Food: Brownies
Song: It's a tie between Drag Me Down, and She's Kinda Hot
Movie: X Men


Random Item:
iHome speaker for my iPod
Music Artist: 5 Seconds Of Summer. I like to think that I am not one of those girls who go crazy for like 1D or whatever, but I listed a 1D song as one of my favs, and now 5SOS again. But oh, well.
Ciao,
The Bored Blogger